REDUX
DICE is a multidisciplinary design conference exploring the power and potential of good design.
For the past 9 years, DICE has served as a platform for all design disciplines and how they improve our future. This year, DICE explores the theme of Redux: how design re-imagines and re-envisions ideas of the past and fits them into contemporary environments.
Reserve Your Seat
Learn from design's
leading minds.
Each year, DICE brings together speakers whose work celebrates and advocates the value of good design.
Keynote Speaker
Rick Joy, Principal of Studio Rick Joy
Since 1993, Rick Joy has led a cooperative practice engaged in architecture, planning, and interiors around the globe. Studio Rick Joy is based in Tucson.
Learn More
Benjamin Luddy and Makoto Mizutani of Scout Regalia
Scout Regalia is a Los Angeles based, multitasking design practice obsessed with the design and fabrication of space, furniture, products, and interiors.
Learn More
Dr. Kerry Rohrmeier
Dr. Kerry Rohrmeier's research aims to understand urban experimentation in deserts of the American West. Though much of her early career was spent working in land use planning, she still dabbles in residential infill and redevelopments in Northern Nevada.
Learn More
Join creatives, artists, and designers for DICE '19, a half-day symposium of exploration, inspiration, and a beer or two with the design community.
2:30 p.m.
Benjamin Luddy and Makoto Mizutani of Los Angeles-based Scout Regalia
3:30 p.m.
DICE Design Competition Award
5 p.m.
Hosted Beer & Bites
6 p.m.
Keynote Speaker: Rick Joy, Principal of Studio Rick Joy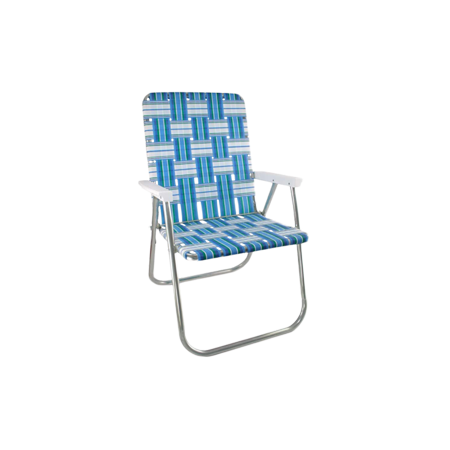 The Challenge
If they don't give you a seat at the table, bring a folding chair.
This year's challenge is to re-imagine the basic aluminum folding lawn chair, an easily recognizable artifact with great potential for evolution and innovation. Designers of any and all disciplines are encouraged to participate.
Submit Your Seat
Let's Get Thinking
Tickets for this inspiring day of design are available now through the Nevada Museum of Art.
Secure A Spot