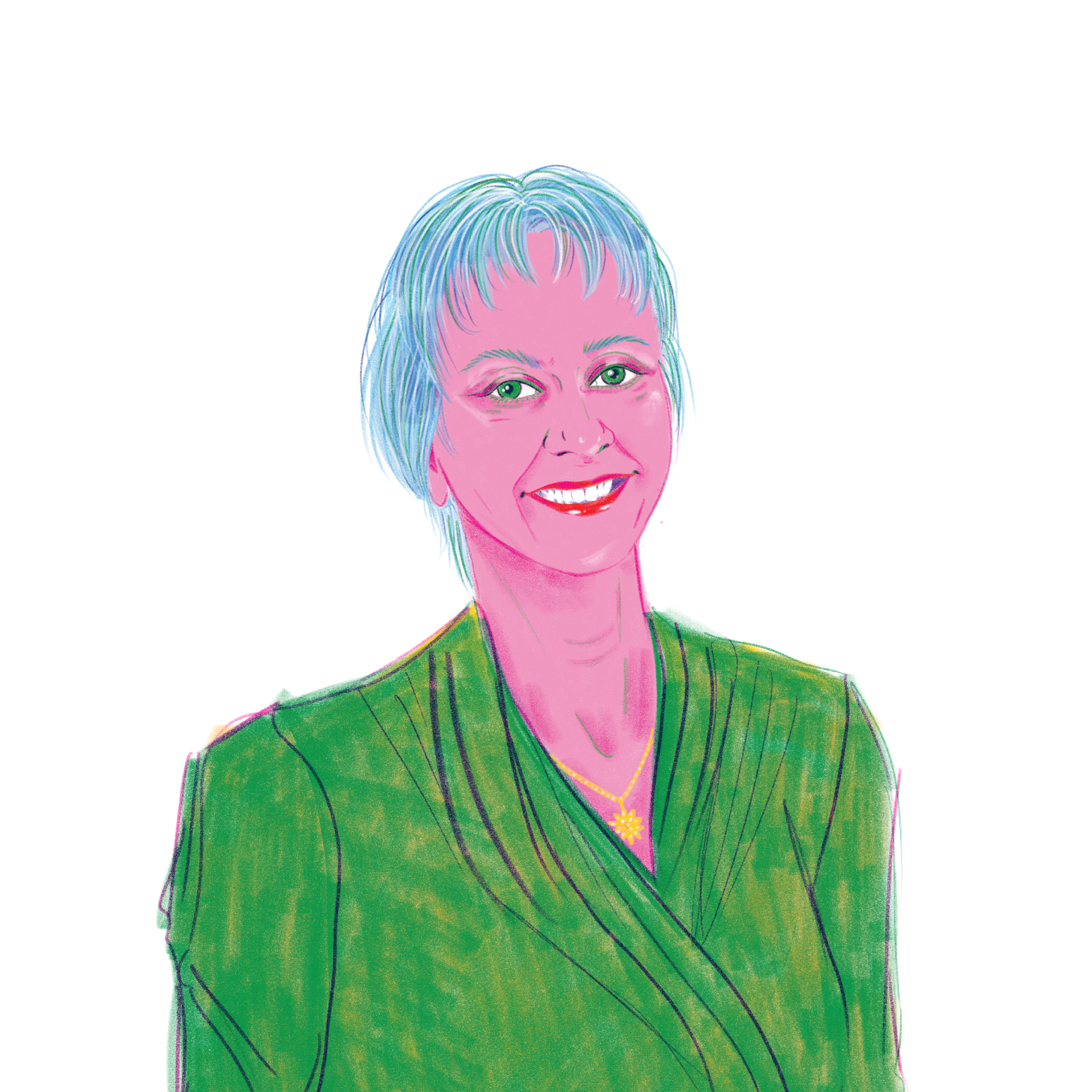 Stantech
Barb Santner, Senior Landscape Architect
Barb approaches design with an eye for enhancing the built environment, while never losing touch with the end user's needs. With 30 years of experience as a landscape architect and certified planner, she is skilled at master planning, detailed design, and construction documents for complex projects.
Having always been intrigued by livable urban places, her designs build on a community's identity to foster a sense of pride for its residents. Practicing in semi-arid locales, Barb integrates the natural environment through sustainable design principals, such as low impact development and rainwater harvesting. Her passion for hiking the local trails available within five minutes of her home bleeds into her desire to improve her community through recreational space. She does this using environmental interpretive design solutions and collaboration with local artists. Barb hopes there will soon be hiking trails within 10 minutes of every home in the Reno area and that more people benefit from getting outdoors and using their recreational spaces.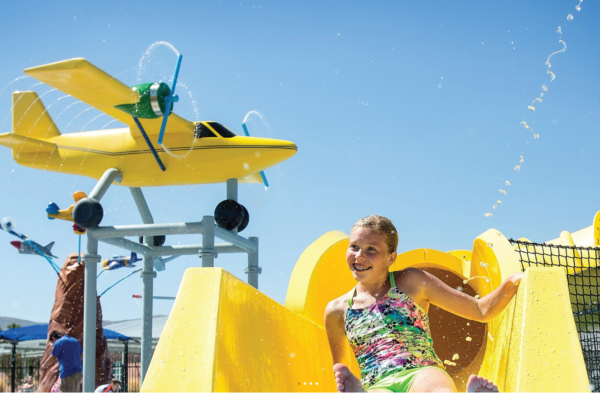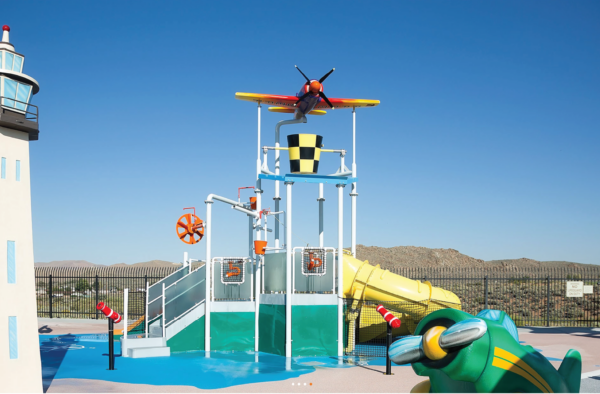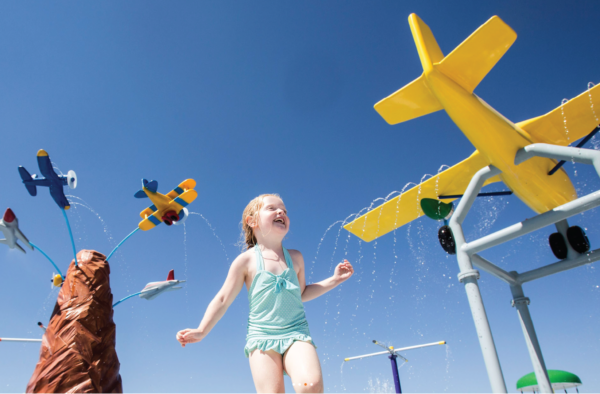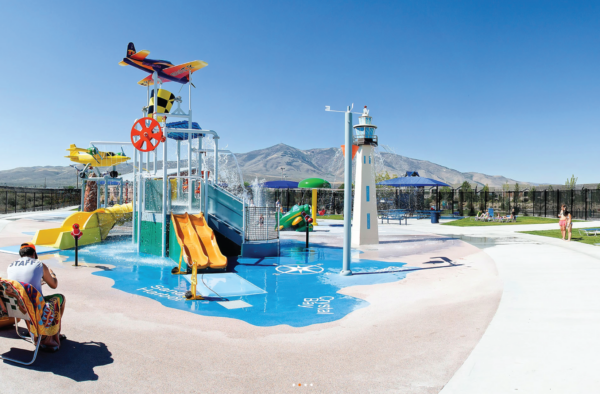 Let's Get Thinking
Tickets for this inspiring day of design are available now through the Nevada Museum of Art.
Secure A Spot